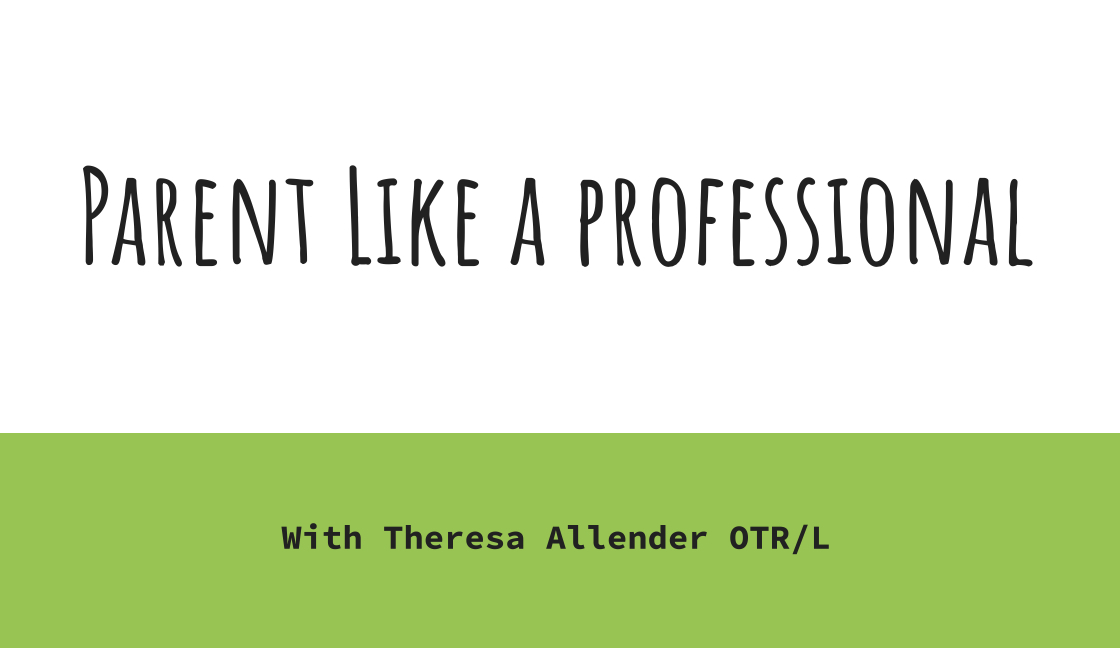 You don't have to feel so alone when it comes to parenting. Get the help and support you deserve!

Why does my kid do that? 
How do I get my child to listen?
What am I supposed to do when my child feels upset?
Can I help my child manage their emotions?
Why won't my child wear certain clothes?
Will my child ever sleep through the night?
Is it possible to fully enjoy parenting?
Learn the answers to these questions and more. This class is designed to be taken in the comfort of your own home and at your own pace. Watch, pause, rewind, and watch again, these videos are yours for life with the purchase of the course.
NOT ONLY will you get the course videos, but you will also have access to our archive of videos, ranging in topic from getting your kids to eat their veggies to completing their chores. Join me and my community of parents as we learn and grow together. 
Led by a pediatric occupational therapist and mom of two, I will provide you with tips, knowledge, and specific techniques you can use to learn how to Parent Like A Professional!
So what can you expect from this course??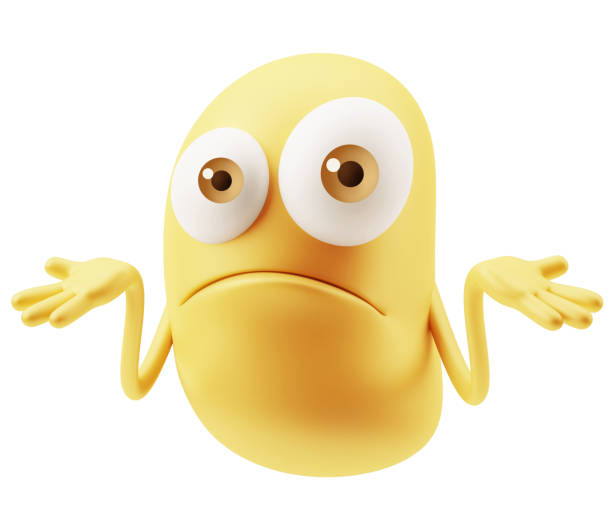 The five main modules are broken up according to topic:
The Introductory Module is all about different parenting styles.
Module 1 is all about sensory processing and classroom modifications.
Module 2 is all about emotions and how to help your child develop emotional control.
Module 3 is all about behavior management and how to create a behavior plan.
Module 4 is all about the need for nature and how to use nature to help your child thrive.
Module 5 is all about how food affects mood.
Included is a library of topics addressing specific issues, such as sleep, chores, depression, entitlement, screens, discipline, and more as this library is always growing.
Hurry though because for a short time, this 5+ hour course is being offered at the low price of only $149. The price is going up so act fast and get your early bird deal now.
You can also find us on Facebook and Instagram.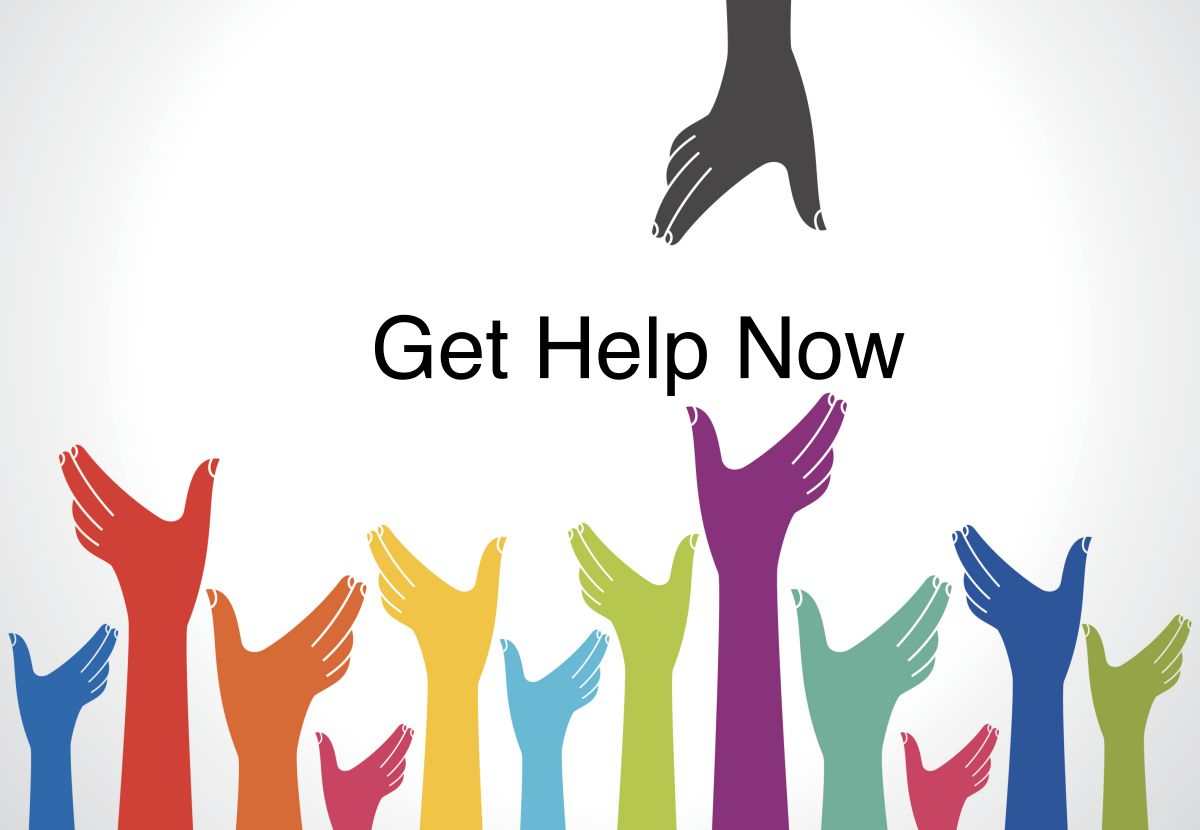 Take the first step and reach out for help.
Don't forget to subscribe to our spam free mailing list!
Join Parent Like A Professional and find out when events and information is available. Don't miss out, we promise not to spam. Look for us in Facebook for more ways to stay informed and up to date.  
Contact information:
Address: 30925 E Lake Morton Dr SE Kent Wa 98042
Phone: 253-239-4099
Email: info@kidsviewot.com