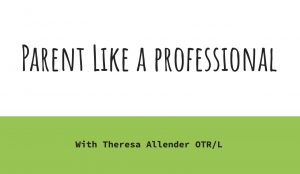 Why does my kid do that? 
How do I get my child to behave?
What am I supposed to do when my child feels upset?
Can I help my child manage their frustrations?
When my child refuses clothing because of how it feels, what can I do?
Is it possible to fully enjoy parenting?
The answers to these questions and more!
Join me and my community of parents as we learn and grow together. 
Led by a pediatric occupational therapist and mom of two, I will provide you with tips, knowledge, and specific techniques you can use to learn how to Parent Like A Professional!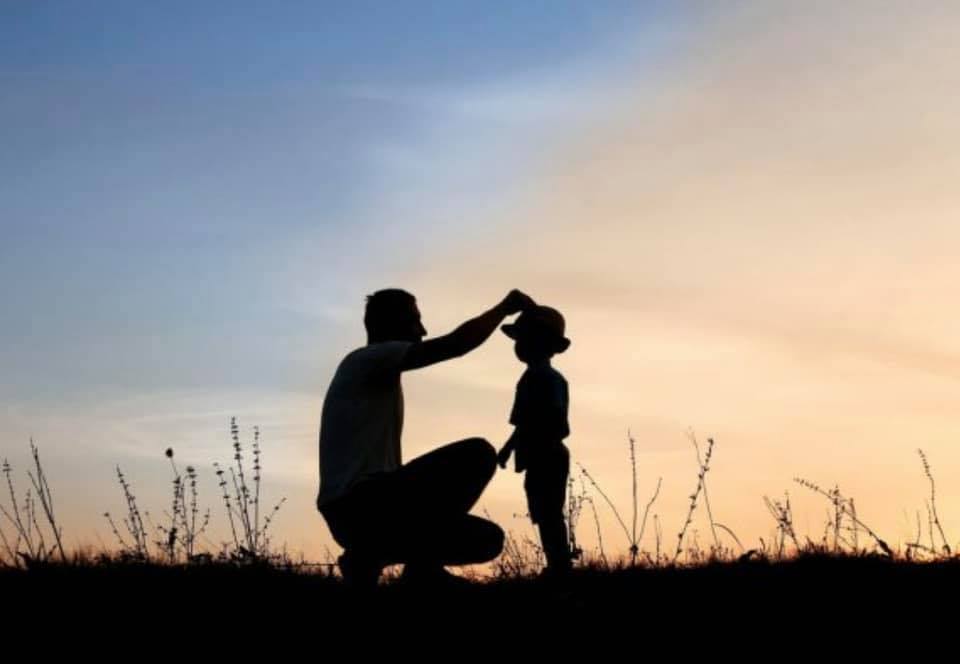 Parenting can be a headache, but don't just suffer. Get help!
So what will you learn in this course??
The first module

is on sensory processing and how a person's body reacts to its surroundings. 

The second module

is on the function of emotions and how to control them. 

The third module

is on managing difficult behaviors and developing a behavior management plan.

The fourth module

is on how food affects mood, how to understand ingredients and allergies vs intolerances as well as how to grocery shop for health.

The fifth module

is on the need for children to be engaged in outdoor, undirected, free-play, as well as the difference between unsafe vs risky play in terms of child development. 
There is something for every caregiver in every module. 
BUT WAIT! Maybe you were hoping to buy only one or two of the modules but not the whole package. You can do just that! 
Choose your favorite module, click on the buttons below for the areas of interest, and you can start watching immediately. ⇓
Don't forget to subscribe to our spam free mailing list!
Join the kidView mailing list for the most up-to-date information about kids and nature. As an added bonus, you'll receive 7 FREE handouts all about our 7 sensory systems and ways you can regulate each one. 
Subscribe ↓↓below↓↓ now and get another free gift of an outdoor, nature-themed scavenger hunt, great for all ages.
Contact information:
Address: 30925 E Lake Morton Dr SE Kent Wa 98042
Phone: 253-239-4099
Email: info@kidsviewot.com