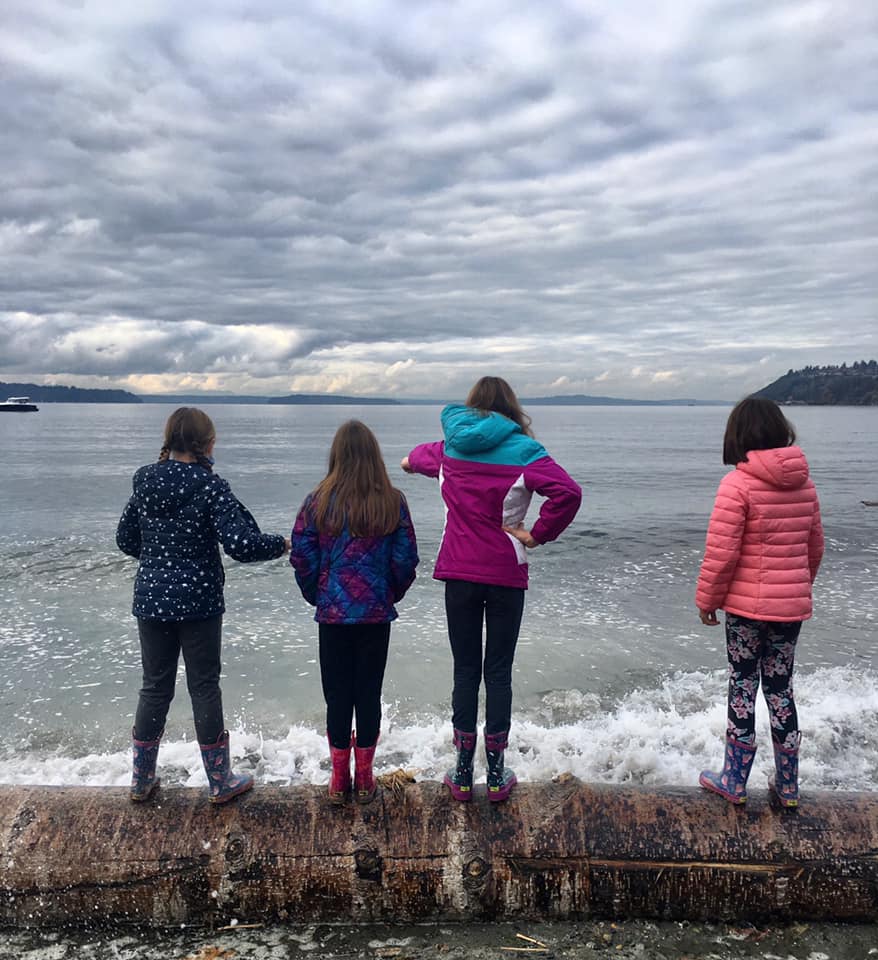 Skill Builder Social Club
Social skills are a learned skill and when babies first enter this world, we begin to teach them appropriate social skills. Social interactions require a teacher, the opportunity for the students to practice, and reinforcements to ingrain the learned information for carryover into the world. Skills Builder Social Club provides children a safe place to learn how to make and keep friends.
Description
Our Skill Builders Social Club is for kids who need smaller, more intimate groups with a strong occupational therapy focus. These groups are for ages 4-12 and are designed for those struggling with sensory processing and those with Autism.
Price
Free meet and greet
$960 for 12 two hour sessions or
$535 for 6 two hour sessions
Schedule is determined based on family availability to meet in a group. Meetings occur either once a week or once every other week.
EMAIL TO SECURE A SPOT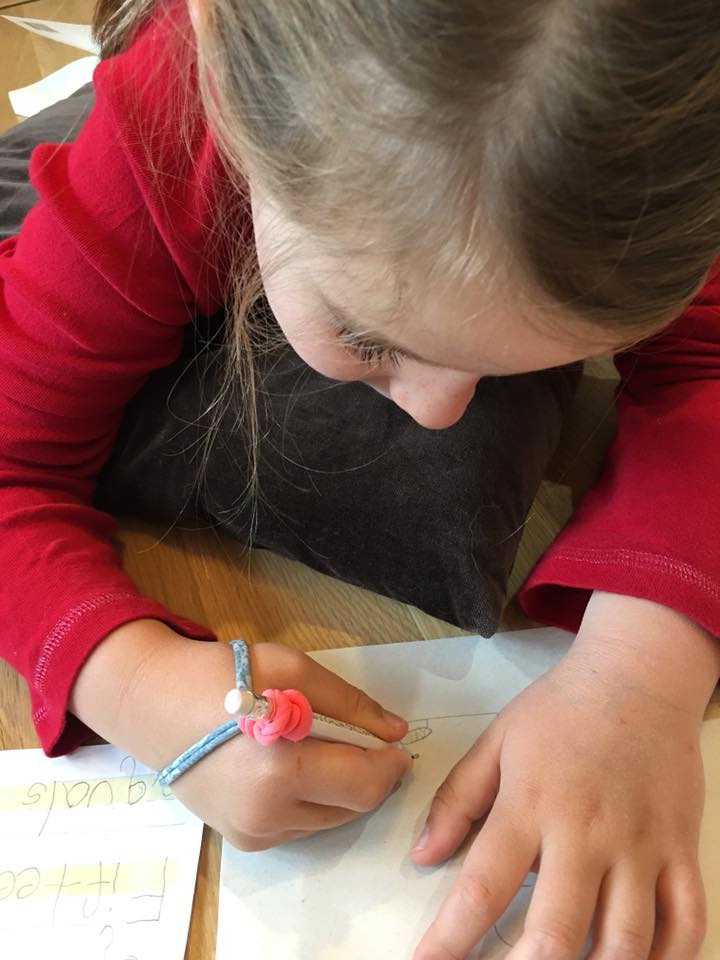 Every child is unique in that every child's body has different needs. Each evaluation will be completed based on a developmental, neurological, and functional perspective. Some of the reasons kids come to kidsView include sensory processing difficulties, emotion dysregulation, reading and writing difficulties, struggles with focus and attention, muscle weakness, coordination, self care tasks, social interaction skill development, and behavior management.
Description
Eval includes a 90 minute assessment with therapist, child & caregiver followed by a full write up of findings and recommendations.
Goals determined in conjuction with caregivers
Ages 0-18
EMAIL TO SCHEDULE AN APPOINTMENT
Price
$200 minimum of 90 minute one on one assessement, parent training, and full write up. Location either child's home or kidsView clinic.
EMAIL TO SCHEDULE APPOINTMENT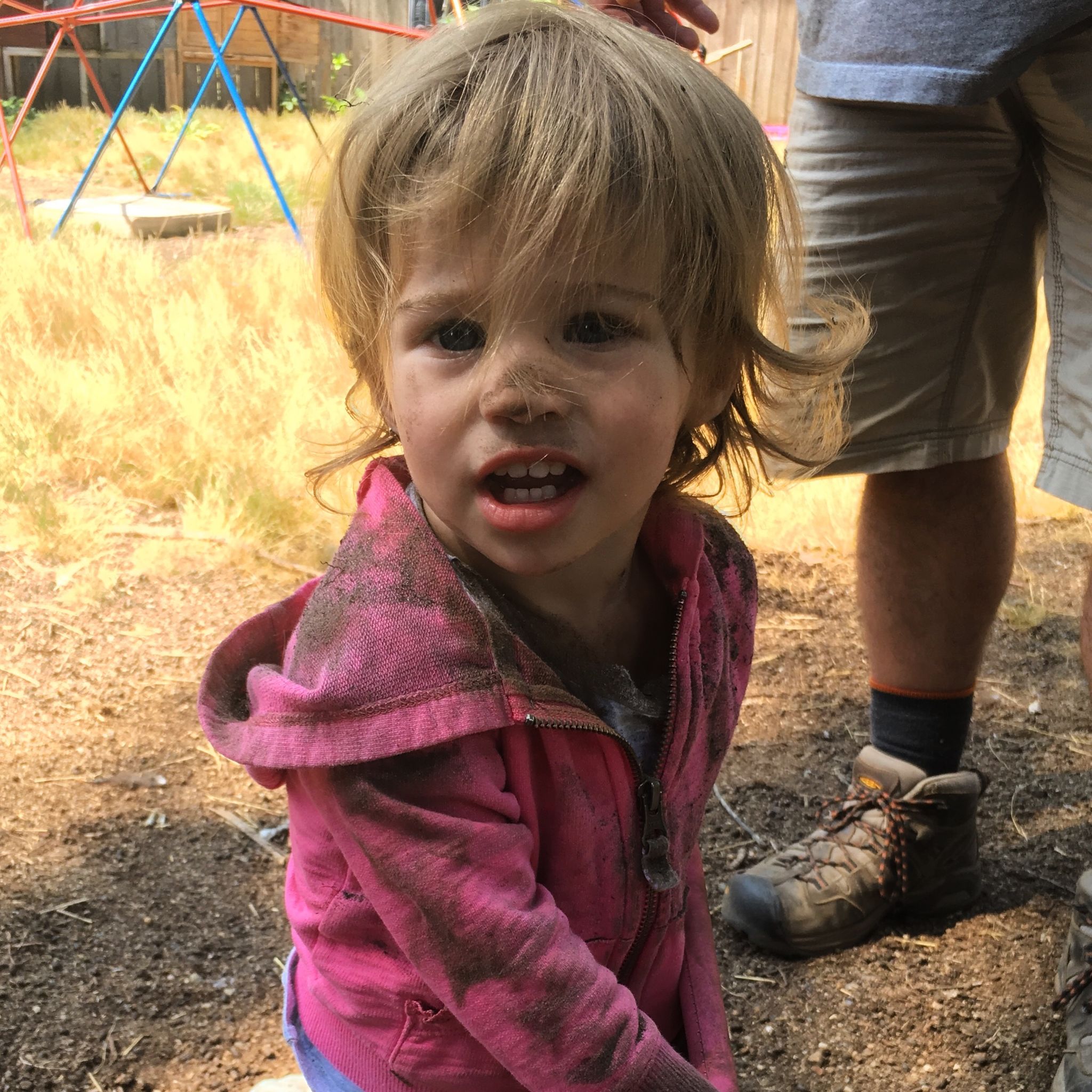 Individual treatment sessions occur either in the child's home, at the kidsView clinic, and other parks or outdoor spaces. kidsView clinic offers a lake for swimming or boating, farm animals to interact with, and multiple climbing structures. The primary setting for treatments is outdoors where children are encouraged to explore, play, and challenge themselves while also having fun. kidsView values outdoor play for all kids of all ages as nature nurtures child development. Quite often, kids go home dirty and exhausted but content and regulated. Home programs and parent training is a part of every session to allow goals to be achieved faster.
Description
Frequency and duration of treatments, as well as location of sessions, is determined with caregivers and child based on needs, availability, and financial capabilities.
Price
$135 per session, length anywhere from 1-3 hours depending on needs